Thank you Steam, very cool!
There were a few achievements that were put up online on the SteamDB (presumably LEAKED) and the list shows a collection of achievements which require the player to use these characters (mentioned below), and each one has a three-letter string of characters at the end of its name. You can see it for yourself below.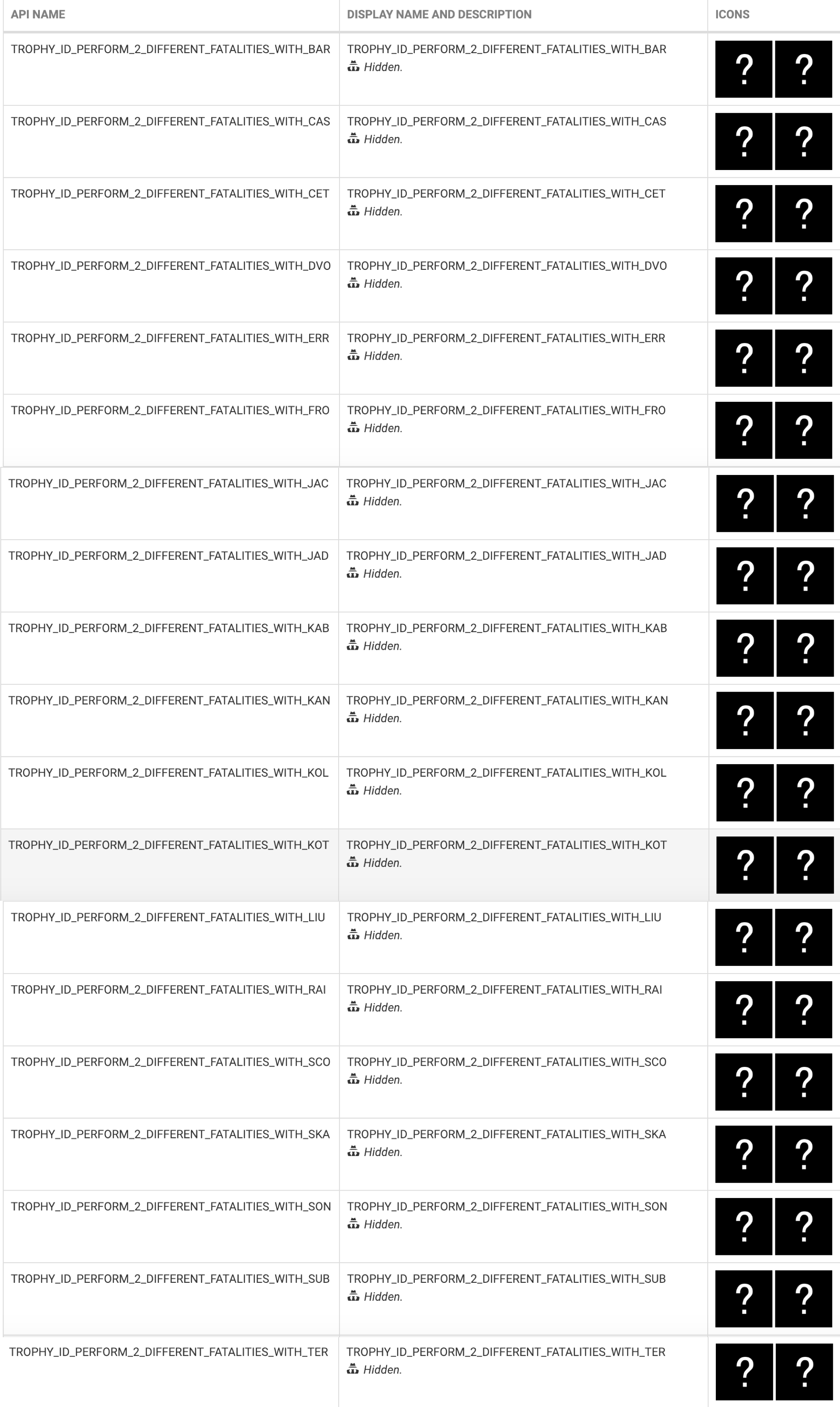 Err – Erron Black
Kun – Kung Lao/Kung Jin
Cas – Cassie Cage
Jad – Jade
Cet – ?
Fro – Frost
Kot – Kotal Kahn
Jac – Jacqui (Chance of Jackson "Jax")
Ter – ?
Kol – ?
Liu – Liu Kang
As we can clearly see, Jade, Frost, Kotal Kahn, Cassie Cage, Jacqui Briggs and Erron Black are already on there! It also has the possibility of 3 new characters that we haven't heard of yet.
Hopefully this gets revealed officially as well, we are all very excited to see what happens during the next Kombat Kast!!!!
Stay tuned for more info.